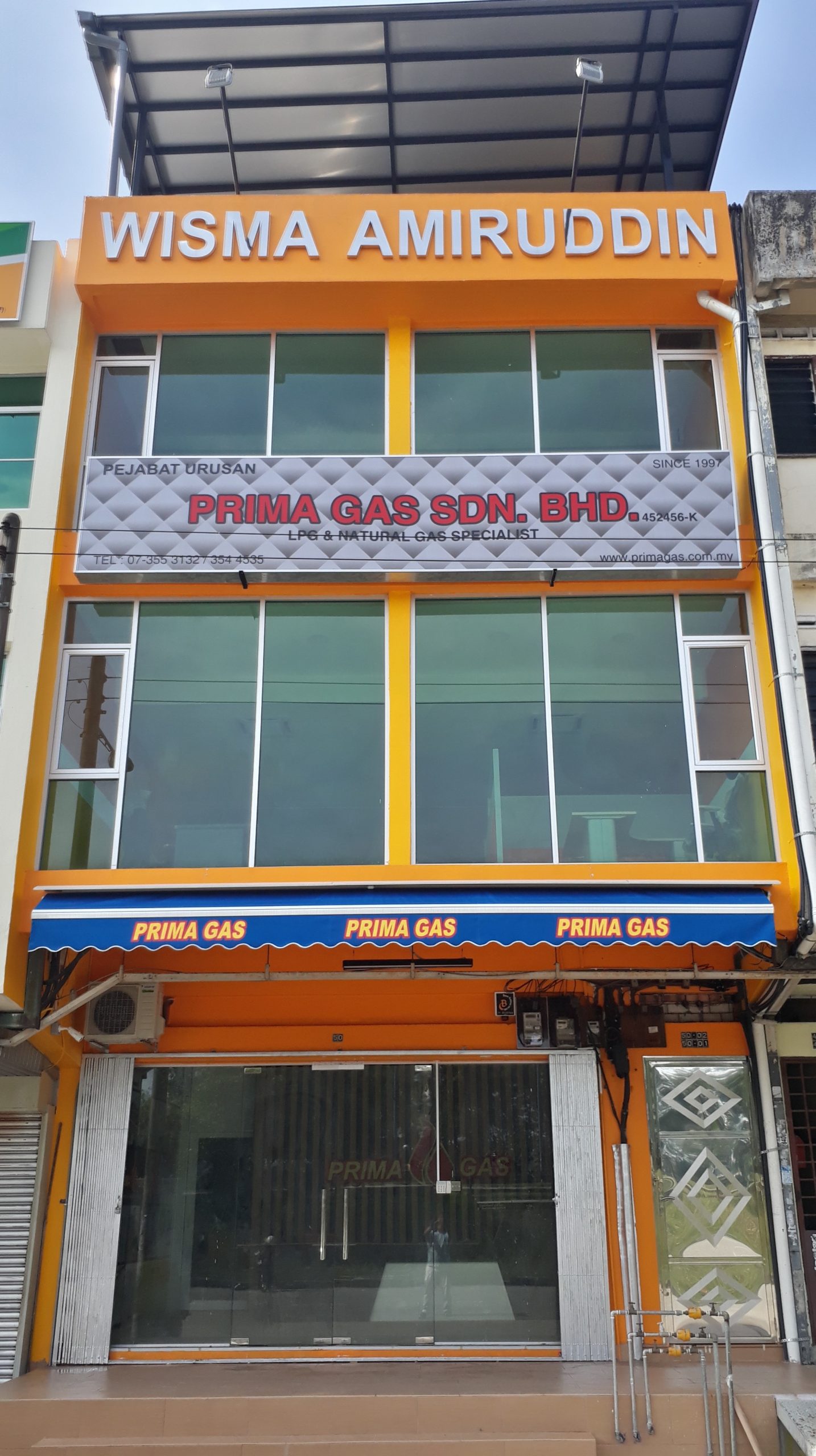 Welcome to Prima Gas Sdn. Bhd.
Prima Gas Sdn. Bhd. is a premier diversified industrial company with not only focus on LPG engineering but we also specialist in other Gases pipeline design and installation works, including natural gas piping system ,medical gas system, M&E and civil works, Training and also Consultancy. We earned this ranking by changing our balance of businesses, offering breakthrough solutions to our customers, and consistently delivering outstanding results.
Our success is driven by our staffs through teamwork and commitments. While the cornerstone of our enterprise, the Prima Gas Sdn. Bhd. Business System, is new within the last decade, our values are longstanding. We operate from a position of integrity in all that we do and care deeply about how we get our company's results
Prima Gas Sdn. Bhd. is global leader in a Oil & Gas technology, Making use of our expertise and inmate knowledge of oil & gas, we have develop a range of oil & gas specialties that have been widely and successfully used throughout the hold region.
Prima Gas is a testament of the new age, a spearhead of the digital revolution and our people is the key. All of our team members are young professionals with vast knowledge and experience in information technology and all kinds of industries, enforced with proven track record and outstanding reputation for innovation and success.
LPG Supply (Domestic & Industry)
Prima Gas Sdn. Bhd. is one of the authorized Liquefied Petroleum Gas dealers
appointed by NGC Energy Sdn. Bhd (formerly known as Shell Gas) under the
brand name MIRA GAS , suitable for industrial, commercial and domestic
uses. Mira Gas is supplied using cylinder capacity as 10kg, 14kg, 50kg, 200kg,
Nc+ , F14 (For Forklift ) and LPG for Bulk Tank.